Montana Claims Service - Bozeman Office
Servicing the Gallatin Valley and southwest Montana with unmatched claims adjusting expertise.
P.O. Box 1410
Bozeman, Montana 59771
Phone: 406.586.8948
Fax: 406.586.8943
Email Us
Meet Our Adjusters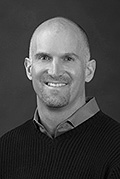 Dave Ross
Dave has been the Owner/Manager of the Bozeman office since 1998. He has been a multi-line adjuster for Montana Claims Service since 1996. Dave is a large loss specialist handling property, casualty and liability claims with a considerable auto appraisal background.
Education - Montana State University - B.S. (1992) Membership - Past President of the Montana Adjusters Association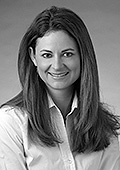 Melissa Ross
Melissa is handling property and casualty claims for the Bozeman office. Prior to this she specialized in P & C claims in the Billings MCS office.
Education - Montana State University - B.S. (1994) Membership - Montana State Adjusters Association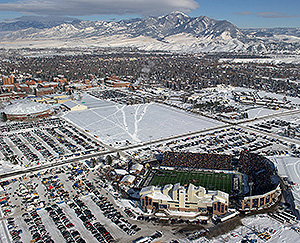 We serve the following communities in the Bozeman and southwest Montana area:
Montana:
Amsterdam, Belgrade, Big Sky, Big Timber, Boulder, Butte, Cameron, Chico Hot Springs, Clyde Park, Dell, Dillon, Divide, Emigrant, Ennis, Gallatin Gateway, Gardiner, Harrison, Jackson, Lima, Livingston,
Logan, Manhattan, Melrose, Pony, Pray, Ringling, Sheridan, Three Forks, Toston, Townsend, Trident, Twin Bridges, Virginia City, Walkerville, West Yellowstone, Whitehall, White Sulphur Springs, Wilsall, Wise River
Wyoming:
Afton, Big Piney, Boundurant, Cokeville, Dubois, Diamondville, Evanston, Jackson, Kemmerrer, Pinedale

Idaho:
Ashton, Driggs, Idaho Falls, Island Park, Pocatello, Preston, Rexburg, Soda Springs, Victor
Note:
This is not a comprehensive list. If you are unable to find the city listed here, contact the Bozeman office and they can tell you which office to contact.